Quality services are meaningless if the people leveraging them can't exercise their basic civil and human rights. Truly inclusive communities demands justice for people of all abilities.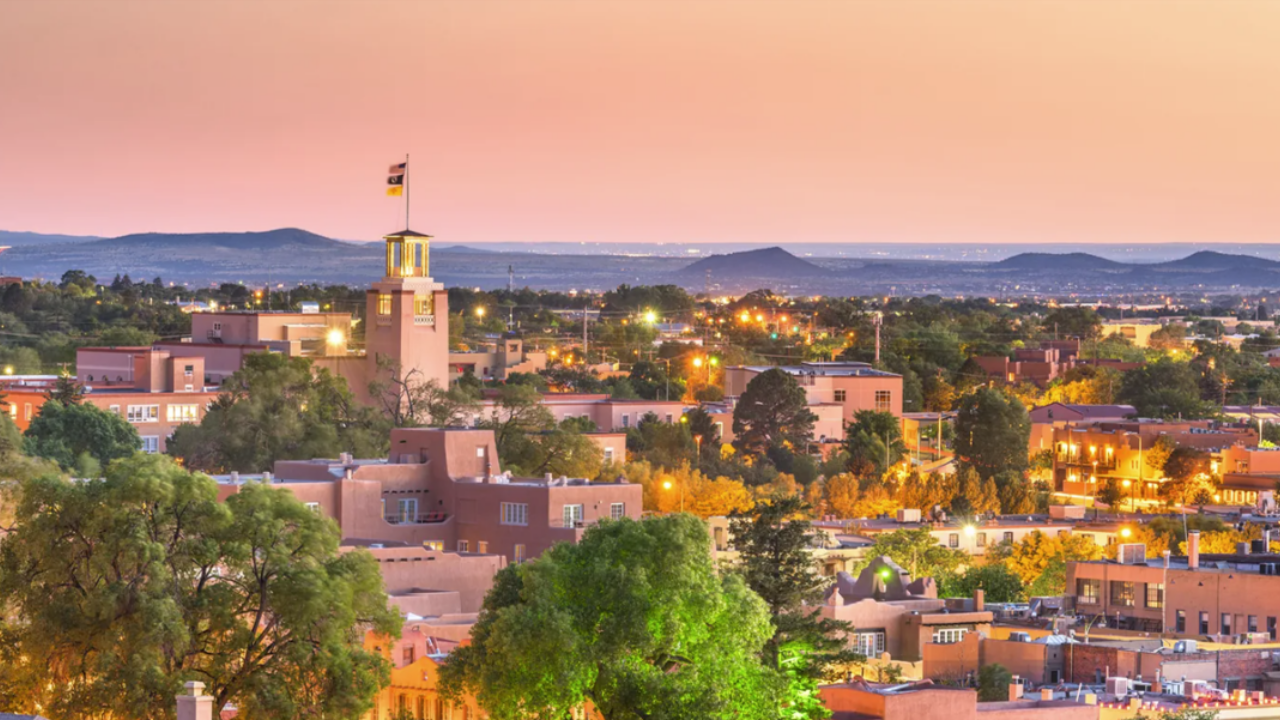 April 08, 2024 - April 10, 2024
Conference
Join members of your community for three days in historic Santa Fe, New Mexico, to explore how our collective power better equips us to adapt, thrive and stay ahead of the curve in an ever-changing landscape. Because when we work together, we accomplish amazing things.