ANCOR Connect 2024: The Power of We
Register today to join our community of I/DD providers for three days in historic Santa Fe, New Mexico, April 8-10, 2024!
Register Now
Training &
Events
From conferences and summits to webinars and online courses, we've got the education and professional development programming community providers need to stay ahead of the curve.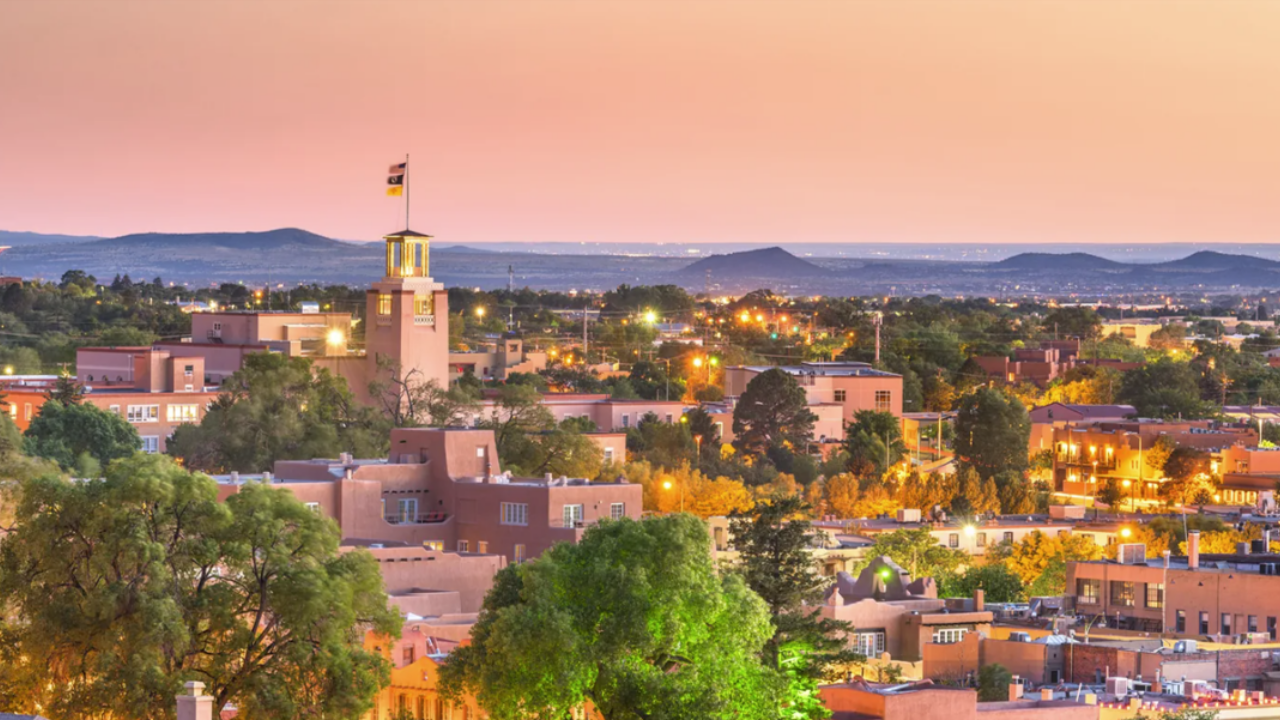 April 08, 2024 - April 10, 2024
Conference
Join members of your community for three days in historic Santa Fe, New Mexico, to explore how our collective power better equips us to adapt, thrive and stay ahead of the curve in an ever-changing landscape. Because when we work together, we accomplish amazing things.
December 19, 2023
Partner Presentation
Certificates of
Achievement
ANCOR and Relias have joined together to create the Certificates of Achievement for high-performing employees to advance their professional education. The certificates offer an opportunity for organizations to develop key members of their staff. 
Browse Certificates of Achievement
Browse Certificates of Achievement